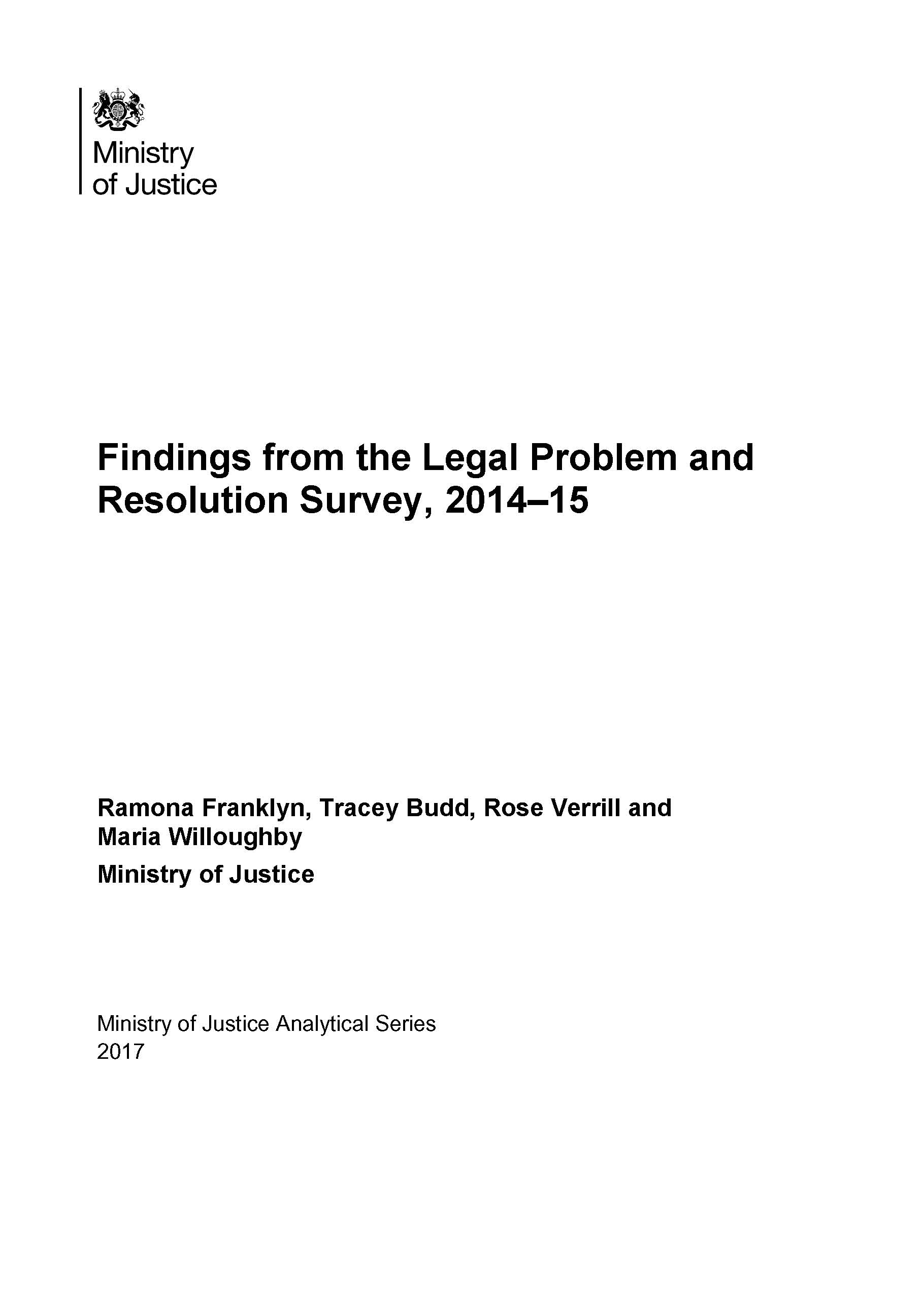 In 2017, the Ministry of Justice (MoJ) published the findings of its Legal Problem and Resolution Survey conducted in 2014-15. It found that 41% of adults under 65 used the internet to access advice.
The MoJ's findings also showed that those using the internet for legal advice, 72% obtained information about how to sort out the problem and 65% obtained information about their rights.
At Atkins-Shield, we are responding the market for accessing information and help about the law.
Information on our: Business Help Desk / Personal & Family Help Desk / Brexit Help Desk / Legal Documents for Business / Legal Documents for Personal & Family
MoJ- legal-problem-resolution-survey-2014-to-2015-findings_Page_083.
MoJ- legal-problem-resolution-survey-2014-to-2015-findings_Page_084