This includes help and guidance on everyday topics ranging from house buying and renting to jury service.There are more than 35 individual help desks available and these are increasing.
How often do your members, either in their personal capacities or within their families, find themselves struggling to know where they stand on a legal matter?
Having a legal help desk resource within their members' login area will be an invaluable benefit at those times and will hopefully save them both time and money.
Arrest & Police Powers / Benefits / Buying & Selling a Home / Children / Construction & Building / Consumer Finance / Consumer Issues / Data Protection & Privacy / Death / Discrimination / Divorce & Separation / Education / Employment / Financial Scams and Complaints / Fraud / Gambling / Health & Safety / Healthcare & Records / Human Rights / Identity Theft / Immigration / Income Tax / Legal Aid / Marriage & Relationships / Motoring / Pensions / Personal Debt / Personal Injury / Powers of Attorney / Probate / Renting a Home / Self-Employment / Setting up a business / Tax on Residential Property / The Elderly / Travel & Tourism Complaints / Wills & Probate
See also our: Brexit Help Desk / Legal Documents for Business / Legal Documents for Personal & Family / Legal Advice Hub / Business Help Desk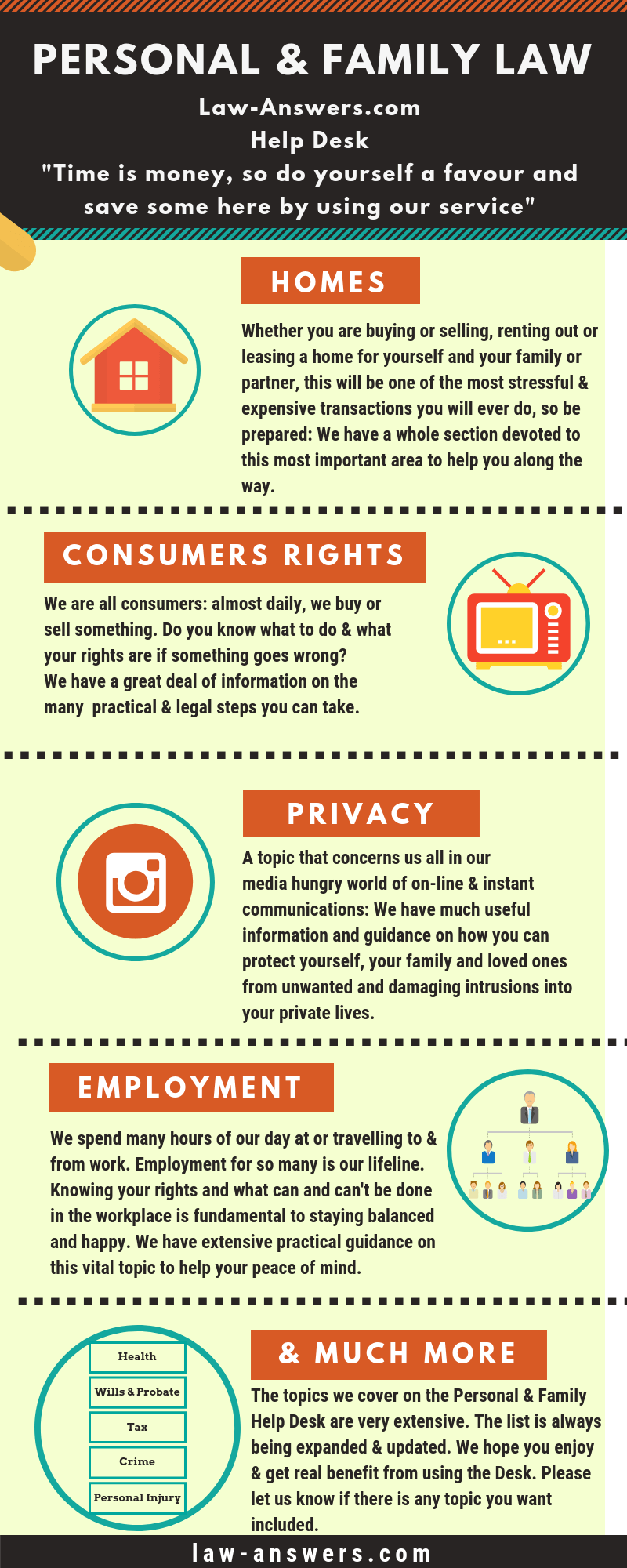 Atkins-Shield searches the website links and documents it uses on its Help Desks and tries to make sure it always complies with terms concerning our links to those sites. If you are aware that Atkins-Shield.com is potentially non-compliant with any such terms, we request that you kindly draw this to our attention by emailing us at info@atkins-shield.com. Your help in ensuring we stick to the rules of contributing websites is appreciated. The UK Government actively encourages users to link to its on-line sites through GOV.UK and its related information services. These are the Terms & Conditions of use for GOV.UK and its related website and on-line links. Atkins-Shield aims always to be fully compliant with these Terms & Conditions and with the terms of The Open Government License for Public Sector Information. These and all links and documents on Help Desk are provided on the basis of our Business Terms.